EPCM -
Client - centered
Innovative
approach to project and cost management
Our goal is to plan, organise and facilitate successful execution of the design, procurement, construction and delivery of your projects to the defined quality, budget and timescale – ensuring money is spent to maximum effect.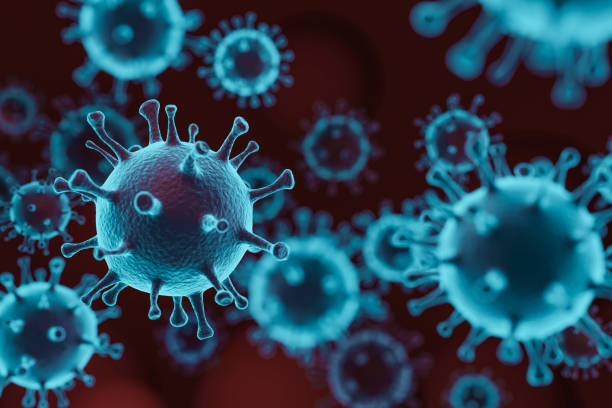 COVID-19: EPCM's response
Our Esteemed Clients,
Following gradual easing of the lockdown and lifting of curfews across the country, construction activities and site operations are gradually resuming. Operational safety and enhanced sanitary measures are becoming more crucial for post-COVID activities. Our site-specific Health and Safety plans are being enhanced in line with prevailing statutory guidelines for occupational safety and health for construction sector as issued by the states of the Federation. Contractors' site-specific HSE plans are being upgraded to incorporate new sections such as: COVID-19 exposure prevention, preparedness and response plans to reflect team's commitment to emerging post-COVID-19 safety standards. Health, Safety and Environment (HSE) officers are being retrained for the emerging role of HSE/ Social Distancing Coordinator on construction sites.
Mall Development at Maryland, Lagos
The mall development at 356-360 Ikorodu Road in Maryland Area of Lagos  is a 4-storey building (including underground parking) of 12,500m2 Gross Building Area. With Gross Leasable Area of 7200m2, the mall has on its facade the Largest LED advertising Screen in the Sub-Sahara Africa. Anchor Tenants are Shoprite and Genesis Cinema. EPCM Team Members were responsible for Project and Cost Management of the development – from initiation and briefing to close-out. 
On your fast track, high profile and complex projects, EPCM helps to engage right mix of consultants, specialists, contractors and suppliers. We tailor our robust, tried and tested systems and processes to your specific needs. We establish clear and accurate delivery methodology for your projects which gives you better visibility of risks, impact and probability.

EPCM is a 4D & 5D BIM-Enabled Consulting Practice.


Incorporated in 2017, the team members have been involved in major capital projects together since 2007.
The team's involvement in these projects has required us to develop unique skills and a flexible approach to resource management to enable us to operate effectively as necessitated by the demands of each project and to satisfy client needs. The team brings extensive commercial knowledge enabling us to effectively contribute to value studies and meaningful risk analysis.
Let Us Handle Your Next Project